We are looking forward to improving the delivery of services in French and encourage you to use these services. We need your help to do it.

Your feedback is important to better understand what matters most and to guide our future efforts.

We will use what we heard and the support of the Association franco-yukonnaise to develop a new strategic framework on French-language services.

Share your experiences and thoughts. Join the conversation.

Let's talk about what success looks like for you.

Minister responsible for the French Language Services Directorate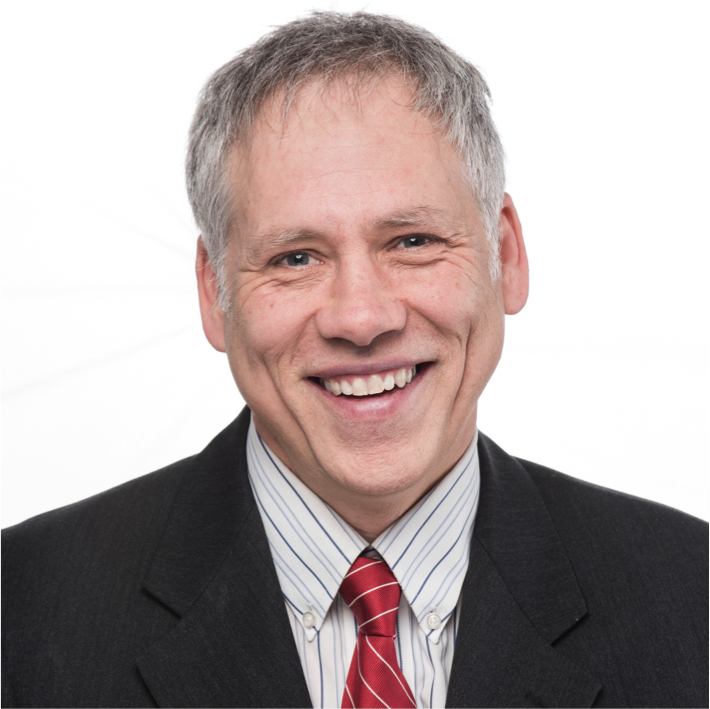 What is this engagement about?
This conversation is about what success looks like and how we can best use the new federal funding we received to improve services in French.
Over the past few years, we have laid a solid foundation to improve French language services in Yukon.
We used a strategic framework to clarify where we needed to focus our efforts. This first framework was developed in collaboration with the Association franco-yukonnaise in 2013.
We are looking forward to developing a new framework to support the delivery and the promotion of French-language services in the Yukon. This one-pager will help us make decisions every step along the way of the process of improving our services.
Phase 1: Explore and understand
We work with you, the public, to help expand on what we already know, identify ways in which we can improve the delivery of French language services and tailor communications to increase the uptake of these services.
Phase 2: Putting it all together
We analyze your input and sit with AFY to develop a draft Framework (early June)
Phase 3: Another look at the Strategic Framework
Present the draft Strategic Framework and solicit feedback. The deadline for participating is October 5, 2018.
Phase 4: Implementation
We finalize the framework and undertake a three-year implementation and evaluation cycle.
Findings of Phase 1
For a summary of the findings of the first phase of this public consultation, visit engageyukon.ca.
Documents
Our commitment to you
Contact us
Contact us at french.communications@gov.yk.ca. We welcome your questions, ideas, comments and feedback.